Best-of-breed WHS Software, out-of-the-box.
SafetySuite customers operate across the whole spectrum of business: Public and Private sector, every state and territory, and every major industry. As such, the solution has evolved to intuitively support how a typical business wants to handle compliance issues, and how the technology should support them. In turn, SafetySuite is continually developed to cater for new requirements.
SafetySuite provides an integrated set of modules that cover the entire value chain of workplace health and safety, from incident reporting and workers compensation management of claims, to proactive safety initiatives.
Core Modules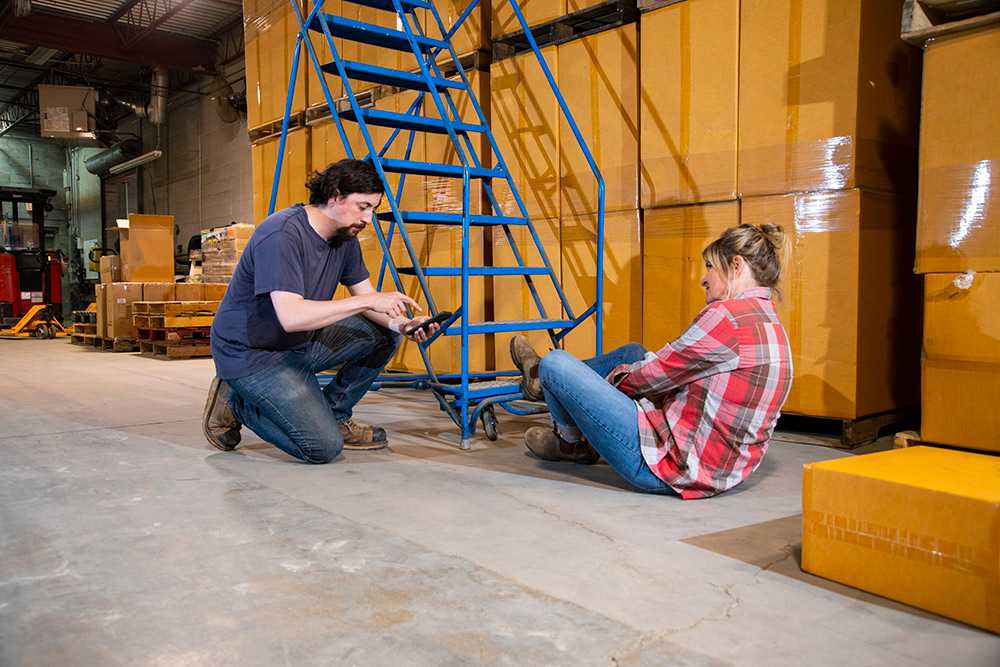 Incident Management
The Incident Management module creates a standardised business process to move an incident through the phases of notification, management input, investigation and rectification. This can occur via any device type such as mobile, tablets and PCs.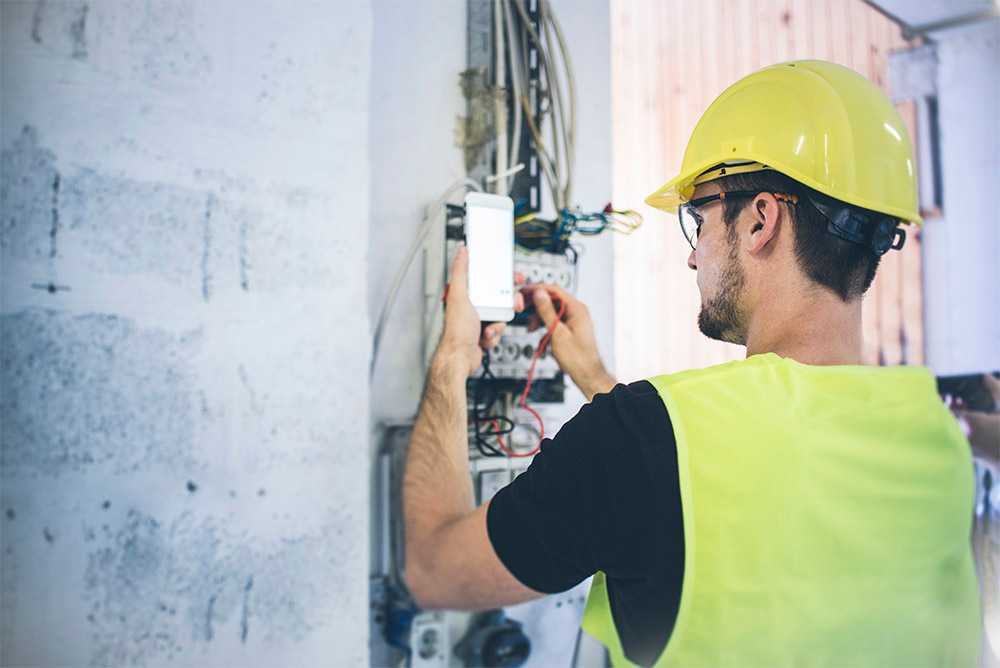 Risk & Hazard Management
This module allows each customer to create their own list of hazard types and then apply them to each workplace to build up a localised register. As new hazards are identified in the workplace, an employee can document the issue via mobile, take photos and submit them for further attention.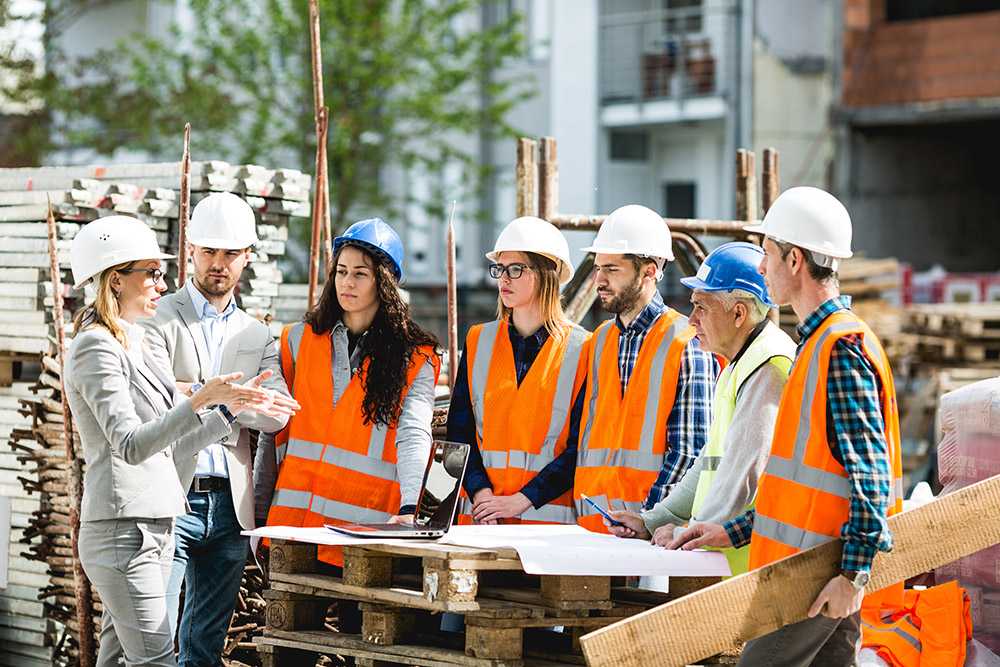 Proactive Safety Initiatives
This module is designed to both educate the workforce, and constantly reinforce the message that safety, such as audits, inspections, safety briefings and toolbox talks, is the number one priority in order to provide evidence of compliance.
Add-on Modules
The core solution can be extended to support the following processes;
Workers Compensation
After a work-related injury has occurred, our customers rely on the Workers Compensation module of SafetySuite to manage all aspects of the claim process, assisting the journey back to full health.
General Claims
This module helps customers maintain a register of policies and understand what each policy covers, allowing them to quickly identify which to apply should an incident occur.
Rehabilitation
This module enables managers to refer staff to a case manager who can assess their condition, understand the tasks that are normally performed, refer team members to practitioners for diagnosis/treatment, and liaise with management to work out suitable duties.
Early Intervention
Steps users through the return to work process, from assigning a suitable return to work coordinator (internally or an approved provider) and liaising with health practitioners, to documenting a clear return to work plan and sharing appropriate information with the workers compensation team.
Analytics and Reporting
SafetySuite Data Visualisation provides a suite of standard reports, and the capability for customers to modify or create their own to suit their unique needs. Reports can have all the requisite features of drill-down, drill through, filter and so forth, as well as providing a wide range of visualisation options. Data is available in real time so that reports reflect the actual business situation.
Continuous Improvement
SafetySuite Solution Development is steered by an independent R&D board. All customers have the opportunity to participate and collaborate to steer development of updates, and are provided with an annual R&D budget to facilitate this process. These updates are provided as part of the software service, and visibility of the roadmap of developments and releases are also provided.
Existing EHS Systems are costly, use old technology and often require time-consuming, heavy customisation.
Our solutions are fully compliant out-of-the-box, easy to use by anyone, anywhere, and on any device. Try for yourself today.
Get a quote
Industries that rely on SafetySuite
Education
Whether its childcare, primary, secondary or higher education, effectively managing incidents, hazards, and risks for employees and students on campus.
Construction
Our solutions cover all aspects of site access management, permit to work and contractor pre-qualification, including remote and regional operations.
Health and Aged Care
Manage early intervention for chronic conditions, handle safety incidents paperlessly, and streamline the processing of investigations and workers compensation claims.
Logistics
Tools for health monitoring and fatigue management are revolutionising safety practice, and helping businesses to transform WHS practices to protect their most important assets.
Retail
Effective risk and hazard management is a vital part of retail operations. We think it's time to move beyond paper forms and spreadsheets and evolve safe work practice.
Utilities
As critical infrastructure, utilities require robust enterprise risk and safety management systems. Our solutions cater to the unique regulatory reporting and industry requirements, and can integrate seamlessly to your asset systems.
Oil and Gas
Our solutions also work for remote and regional operations, and can seamlessly integrate with plant systems.
Councils
We are specialists in the unique needs of local Government, providing integration from safety to CMMS systems.
Emergency Services
Our automated solutions provide exceptional benefits for the volume of incidents, and range of hazards, managed by law enforcement and emergency services organisations.
If you've got questions, we've got answers.
Drop your details into the form and hit submit. We'll do our best to respond to all enquiries within 24 hours.
Want to see our products and services in action?
We can provide a live demonstration anytime, anywhere.
Click here to request a demo.