Safe Work Australia estimates the total economic cost of workplace injuries each year is around $61.8 billion.
Most organisations manage this risk through simple spreadsheets and highly manual processes. Let us show you how we can integrate our EHS Solutions with your enterprise risk management framework and Work Health and Safety (WHS) management systems, to drive better operational and financial outcomes.
Get a quote
We're more than just EHS Software,
our solutions cover the entire WHS value chain.
We understand that success requires more than just software. Our solutions are provided as a service which includes implementation, integration, training and full life cycle support.
Software
Best of Breed SaaS applications. Easy to use by anyone, anywhere, on any device, and are fully compliant out-of-the-box.
Support
Anywhere, anytime, we're here to help. From implementation to operations, our team are standing by to assist you.
Expertise
Our system integration and safety experts are on hand to evolve your safety practices to exceed your ambitions.
Partnerships
Collaboration is in our DNA. We work closely with vendors and clients to achieve successful results every time.
Live incident reporting on any device.
Anywhere. Anytime.
Instant access to a single source of truth that includes analytics reporting, custom dashboards, and vital insights into your business's safety practices.
Full data visibility across your entire team.
Drive better financial outcomes through reduced manual admin.
Enable your team to report incidents from anywhere, whatever device they're using.
Request a demo today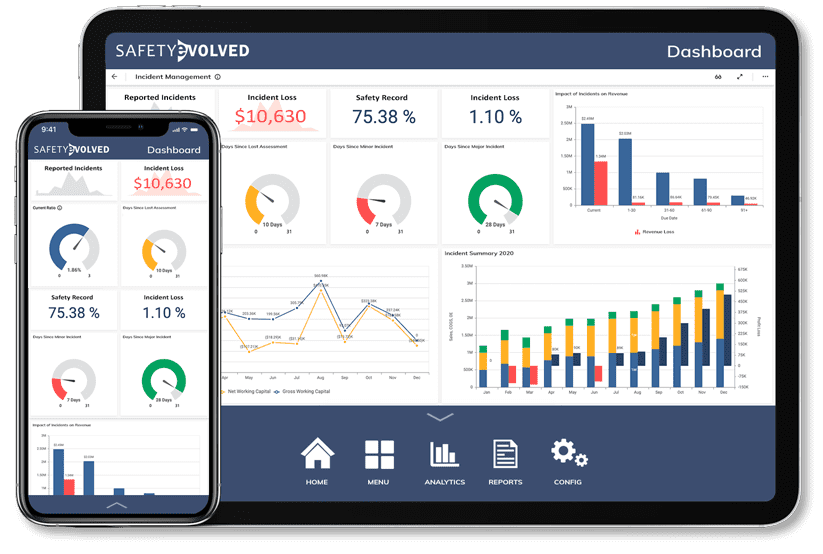 Our Partners
SafetySuite is a best of breed SaaS Solution providing WHS Compliance out of the box.
Industry leading Contractor & Workforce Management SaaS solution to automate compliance management.
Agile experts in providing thought leadership on safety excellence and harm prevention.
We're more than just software
Configuration not customisation
Our solutions are pre-built and designed to be configured by business users, not customised by software developers.
Integration included
System integration is typically more than 20% of the implementation cost. We bundle a managed integration service to connect to your systems at a fraction of the cost.
Templates and accelerators
From system implementation to training and support, leverage our IP and experience to provide speed to benefit and certainty of outcome.
SafetySuite and Comply Flow are used by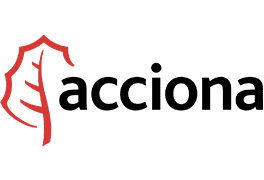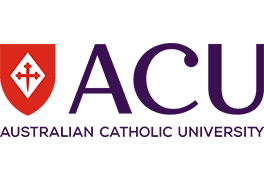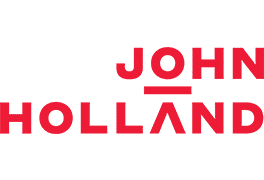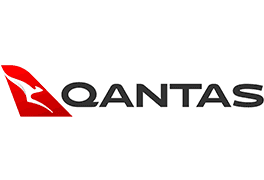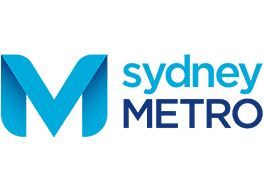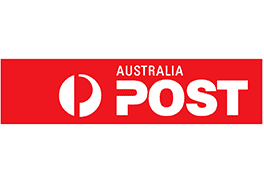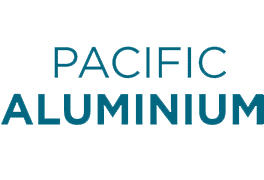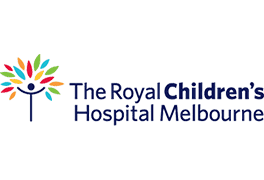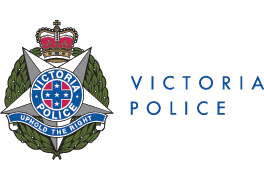 If you've got questions, we've got answers.
Drop your details into the form and hit submit. We'll do our best to respond to all enquiries within 24 hours.
Want to see our products and services in action?
We can provide a live demonstration anytime, anywhere.
Click here to request a demo.