Automate compliance management with industry leading contractor and workforce management software.
Developed in response to client needs across compliance, supply chain management and business automation, Comply Flow has evolved into a flexible, solutions-oriented system with capability to scale with clients as they grow.
Comply Flow is a configurable cloud platform, enabling clients to digitise how they track and monitor contractor compliance throughout the supply chain. It's built to improve efficiency, work place safety and operational performance.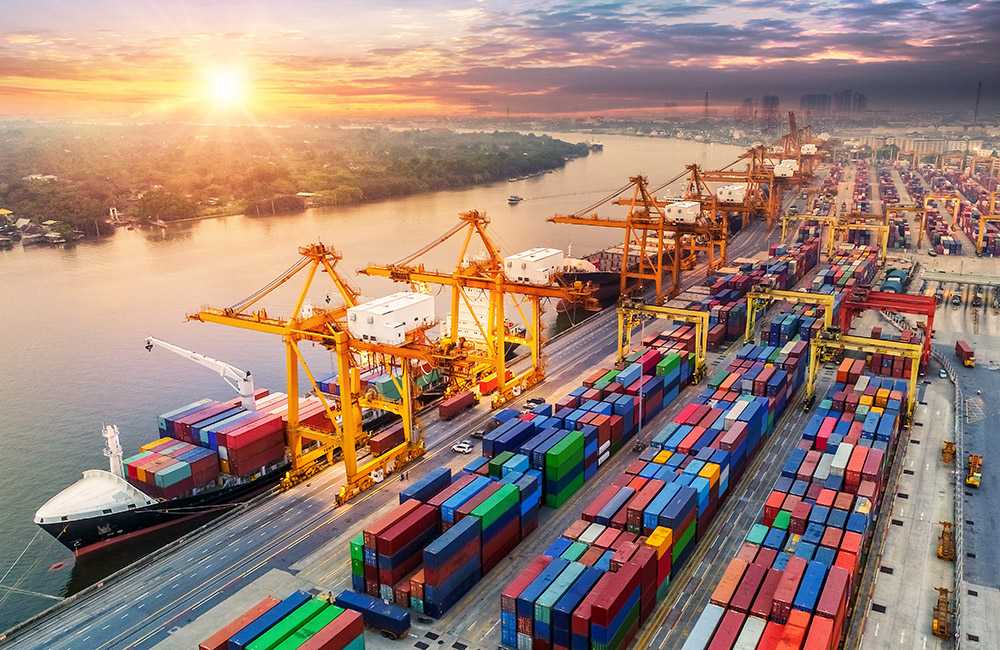 Core Modules
Our core modules are easily configured to existing organisational structures, and integrate easily with core business systems.
Supplier Prequalification
Workforce Management
Training & Induction
Safety Stats & Timesheets
Access Management
Incident Management
Inspection Management
Permit to Work
Plant & Equipment
Hazardous Chemicals
Reporting
Simple and intuitive dashboard reporting.
Real-time
Event monitoring using location services providing control.
Secure
Locally hosted with ISO27001 accreditation.
Seamless Integration
API connectivity to share data with core systems.
Service Support
Added value via process outsourcing of critical elements, like supplier pre-qualification site access hardware.
Customisation
The platform is designed to be configured by business users, not customised by software developers.
Existing EHS Systems are costly, use old technology and require heavy customisation.
Our solutions are fully compliant out of the box, easy to use by anyone, anywhere, on any device.
Try for yourself today!
Get a quote
Industries that rely on Comply Flow
Education
Whether its childcare, primary, secondary or higher education, effectively managing incidents, hazards, and risks for employees and students on campus.
Construction
Our solutions cover all aspects of site access management, permit to work and contractor pre-qualification, including remote and regional operations.
Health and Aged Care
Manage early intervention for chronic conditions, handle safety incidents paperlessly, and streamline the processing of investigations and workers compensation claims.
Logistics
Tools for health monitoring and fatigue management are revolutionising safety practice, and helping businesses to transform WHS practices to protect their most important assets.
Retail
Effective risk and hazard management is a vital part of retail operations. We think it's time to move beyond paper forms and spreadsheets and evolve safe work practice.
Utilities
As critical infrastructure, utilities require robust enterprise risk and safety management systems. Our solutions cater to the unique regulatory reporting and industry requirements, and can integrate seamlessly to your asset systems.
Oil and Gas
Our solutions also work for remote and regional operations, and can seamlessly integrate with plant systems.
Councils
We are specialists in the unique needs of local Government, providing integration from safety to CMMS systems.
Emergency Services
Our automated solutions provide exceptional benefits for the volume of incidents, and range of hazards, managed by law enforcement and emergency services organisations.
If you've got questions, we've got answers.
Drop your details into the form and hit submit. We'll do our best to respond to all enquiries within 24 hours.
Want to see our products and services in action?
We can provide a live demonstration anytime, anywhere.
Click here to request a demo.