FTS Group launches 'Safety Evolved'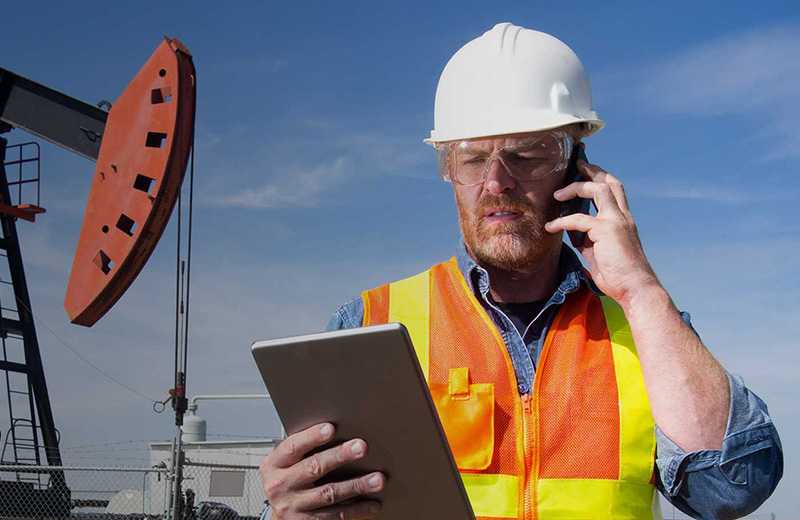 FTS Group, a group of Australia-headquartered technology and services businesses, has today launched to market a new business line called 'Safety Evolved'.
In October last year ANATAS, part of the FTS Group, was appointed a reseller for the SafetySuite workplace health and safety management solution and the Comply Flow Contractor Management and Supply Chain Assurance platform. Since then, ANATAS has engaged in a strategic partnership with FEFO, a leading workplace health and safety advisory and has been promoting this offering as 'Safety Solutions'.
Today, FTS Group has announced the rebrand of this offering and the launch of a stand-alone business 'Safety Evolved' which has a vision to provide businesses with digital tools and techniques to deliver pro-active safety cultures and better safety outcomes.
Safety Evolved Director, Alastair Brooke said; "Safe Work Australia estimates the total economic cost of workplace injuries each year is around $61.8 billion. We believe we can play a key role in drastically reducing that number. At Safety Evolved we are passionate about being a driving force to digitally disrupt and transform traditional workplace health and safety practices."
Safety Evolved provides a turnkey solution that brings together Comply Flow, Safety Suite and leverages expertise from FEFO and companies within FTS Group.
FTS Group CEO, Stephen Kowal stated, "When we initially conceived launching the business last year, there was already a clear need for specialised technologies and services following the release of the Brady Review into Mining and Quarrying fatalities. The recent introduction of Workplace manslaughter legislation in many States and the bushfire crisis has only heightened this need and forced a rethink into how we are managing the health and safety of our workers. The current COVID-19 crisis simply underlines the urgent need for Australian organisations to modernise their WHS systems. While everyone has been caught unawares and is scrambling with their responses this time, these capabilities need to quickly evolve for all over the coming months. The best time to start is right now."
Safety Evolved offers an easy-to-use, industry leading solution that covers the entire value chain of workplace health, safety and workforce management. The company's key differentiator is that they offer more than just software – the solutions are provided as a service, including implementation, integration, training and lifecycle support.
"From healthcare to construction, retail to education most industries within Australian have strict health and safety requirements. Organisations can now protect their most valuable assets with compliant and easy to use Environmental, Health and Safety software as a service. We are calling on those responsible for managing safety and risk to ditch the spreadsheets and join the safety evolution today," concluded Brooke.
For more information on Safety Evolved visit the website: www.safetyevolved.com.au
If you've got questions, we've got answers.
Drop your details into the form and hit submit. We'll do our best to respond to all enquiries within 24 hours.
Want to see our products and services in action? We can provide a live demonstration anytime, anywhere. Click here to request a demo.