Safety Evolved launches dedicated COVID-19 webpage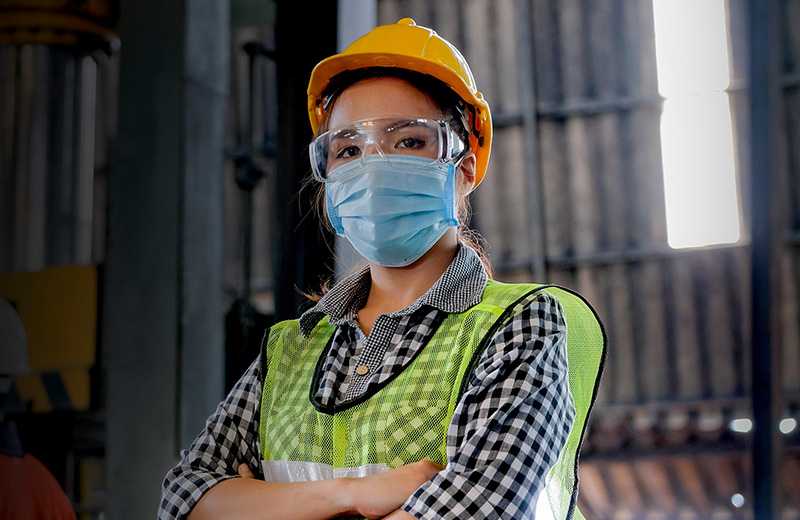 Safety Evolved, part of FTS Group, one of the largest privately owned IT services companies in Australia, has today launched a dedicated COVID-19 webpage.
As staff begin to return to work, businesses must proactively manage the risks of exposure, as well as preparing for any future pandemic events. The new page is aimed at businesses looking adapt to a long tail of changing local requirements, and transition to an entirely new 'business as usual'.
Safety Evolved Director, Alastair Brooke said; " All Businesses will need to continually adapt operations to meet changing regulations and practices to survive the journey to BAU-new, with workplace safety being the key priority. Digital tools and techniques are key capabilities that businesses will need in order to change faster, better, cheaper, and safer. At Safety Evolved we are passionate about being a driving force to digitally transform traditional workplace health and safety practices."
"Success will mean effectively managing these changes at speed and with minimal cost. This will only be possible by digitising and automating processes supported by real time reporting, enabling you to guide effective decision making on what to do next."
"Ditching the spreadsheets and switching to digital tools is the foundation for managing the new WHS operating model." concluded Brooke.
The dedicated COVID-19 page is available now and can be visited by clicking here.
If you've got questions, we've got answers.
Drop your details into the form and hit submit. We'll do our best to respond to all enquiries within 24 hours.
Want to see our products and services in action? We can provide a live demonstration anytime, anywhere. Click here to request a demo.